Ship's Wheel Hard Cider
Website: https://www.shipswheelhardcider.com/
Established: July 2019
Distributed primarily in the state of South Carolina.
Can be purchased within the state at the following stores – Lowes Food, Harris Teeter, Whole food, and Total Wine.
Apples are sourced primarily from Virginia.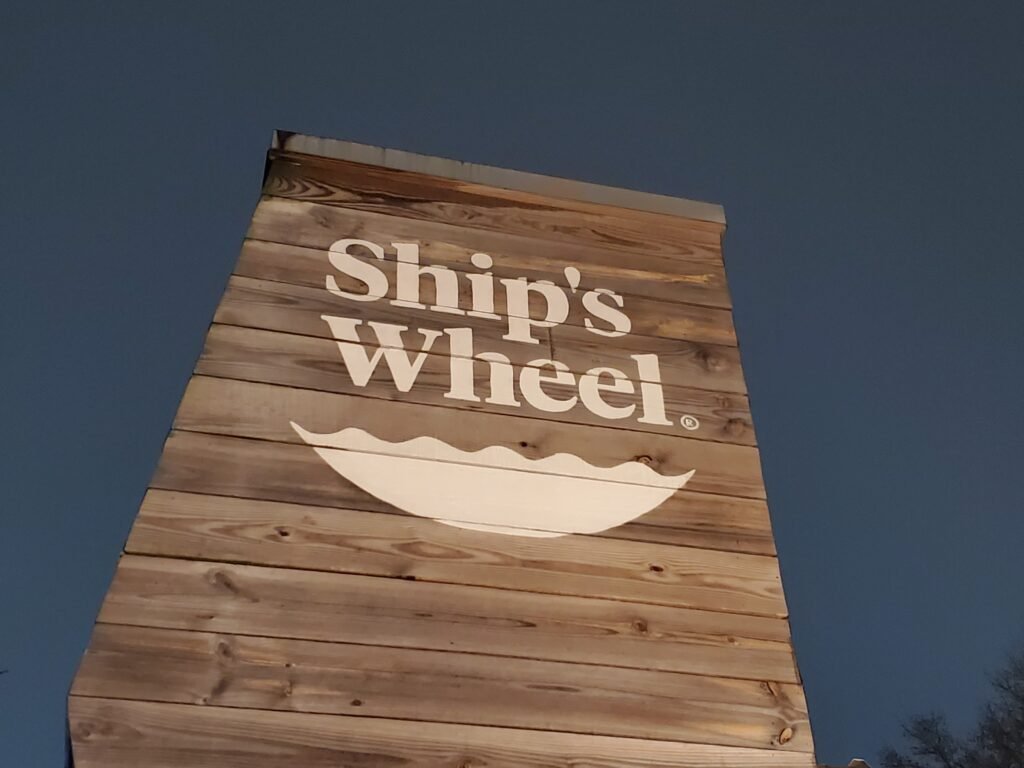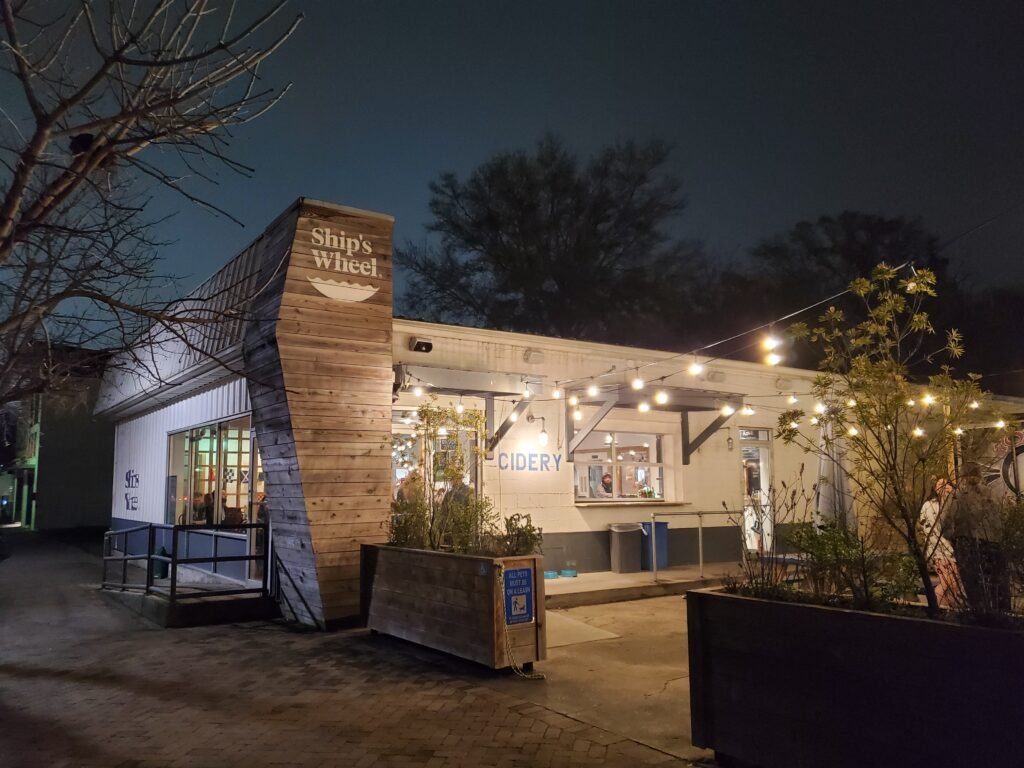 Ships wheel is a family run and operated Cidery in North Charleston, South Carolina.
Boasting an amazing line up of Gluten Free Hard Ciders.
We met up with this awesome family while in town for a last-minute road trip vacation, being so close to our hotel we could not resist the urge to try some good cider.
At the helm we met John who is their lead cider head, his passion and love of the craft clearly runs deep. Over the few hours we were seated, trying all their flavors, writing down our notes and gathering it all in, we got to know him and witness him firsthand creating something new for Saint Patrick's Day. Talking to his parents we were given a clear picture on why their ciders are so fantastic and that we needed to get their name and their story out to as many people and fellow hard cider lovers as possible. The parents Scott and Cindy really made us feel right at home as we took up seats at the bar. Going back and forth with them for hours we always felt welcome in their tasting room. Unfortunately for us Andrew was out for the day, but we're sure he would have only added to the great experience we had that night.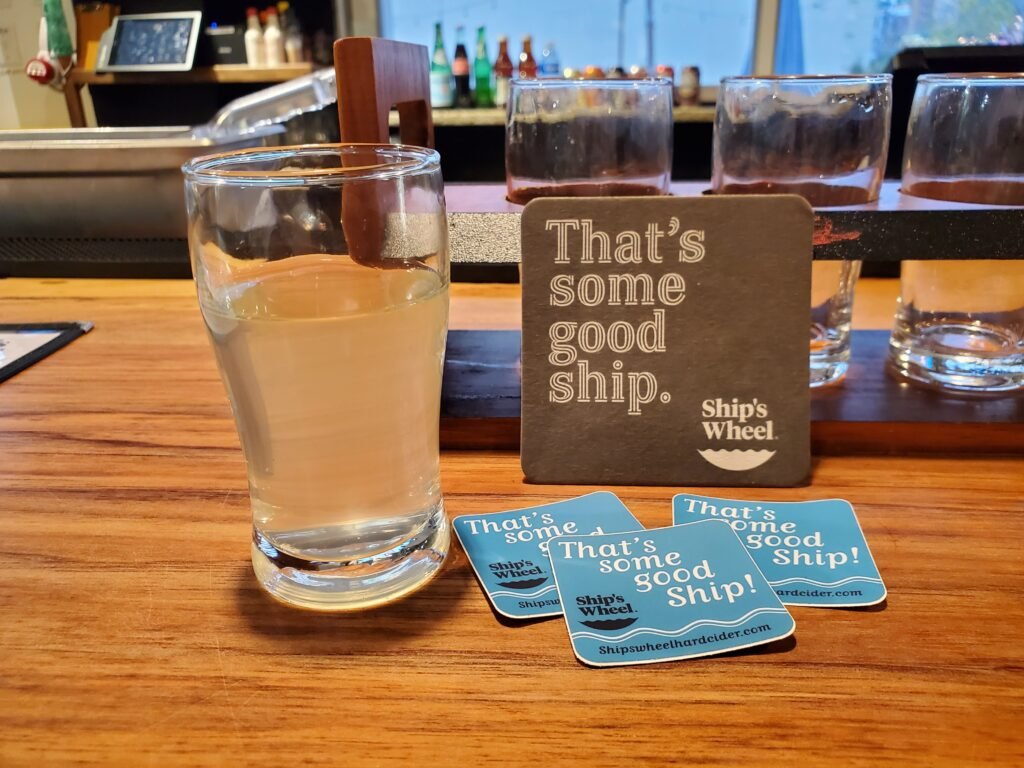 You know, the real reason you're here.
On tap during our visit – 
– Anchor O.G. (Click for Review)
– Rum Barrel (Click for Review)
– Blood Orange (Click for Review)
– Rose (Click for Review)
– Chipotle Guava (Click for Review)
– Dry Hopped (Click for Review)
– High Seas (Click for Review)


Overall, this Cidery has an outstanding line up, and it's evident in just how much passion and time the crew puts into making them such.
Not once did we taste something that was too tart, too sweet, or just plain bland. Instead, everything had an amazing combination that brought together every flavor so well that we wanted more.
While this amazing Cidery is 7 hours away, we've recently talked about making a trip back just for Ship's Wheel as it truly was that great of an experience. Perhaps this time, taking a few growlers full back with us instead of just fond memories.
Honestly without meeting them, I wonder if my spark for my love of Cider and sharing it would have returned. You may remember us/me as LoveThyCider, but as I get back to my roots, I've taken it back and put a fun spin on it. So, without further delay, I would like to take this moment to welcome you back, to CiderLyfe.
Cider, Love you forever.
 – Robert Baldwin
Editor and creator – CiderLyfe